...and I think it's SPRING!!!!
We spent a wonderful day at
Winkworth Arboretum
today so that DS could visit his favourite tree.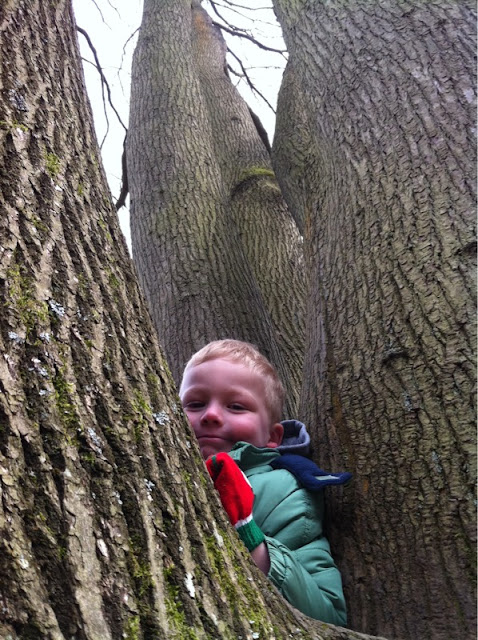 There is something very peaceful about the place that seems to recharge all our spirits, and certainly helped to centre and calm me personally after feeling quite upset about the pictures from the Japanese earthquake and tsunami. It's strangely reassuring to just 'be' with a tree that is a few hundred years old. And at it's base, the skeletons of last years leaves and new green shoots promising a carpet of bluebells in a few weeks.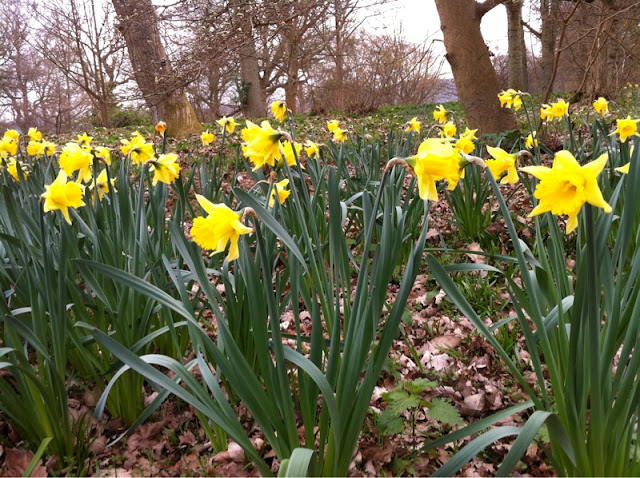 Posted from BlogPress